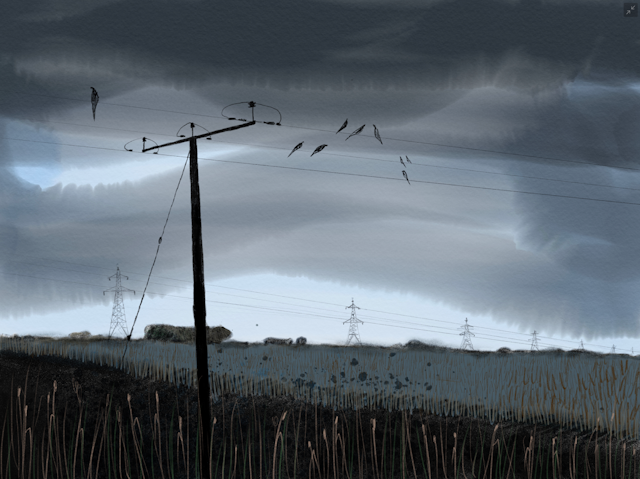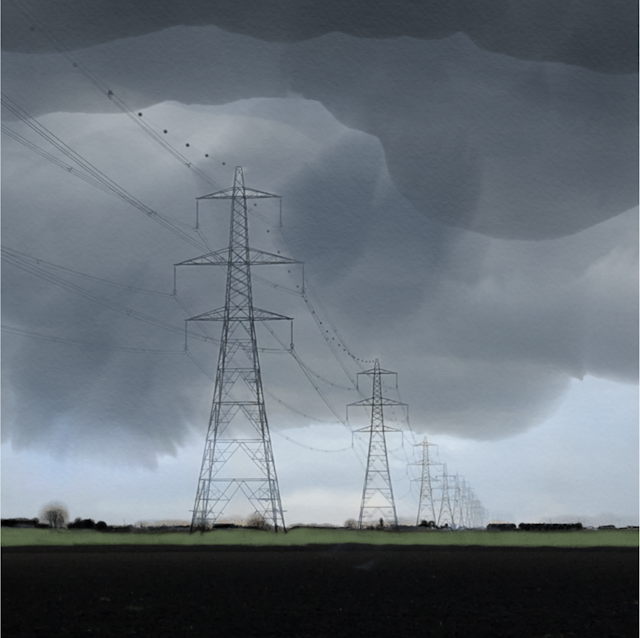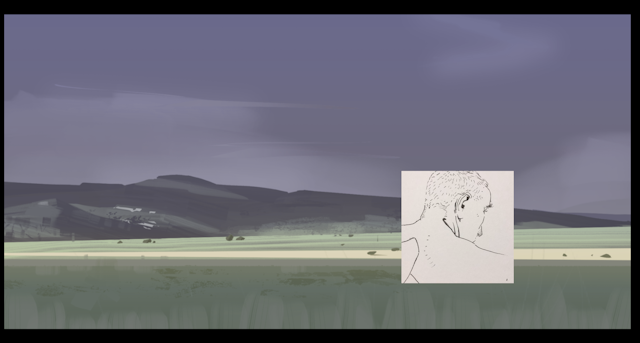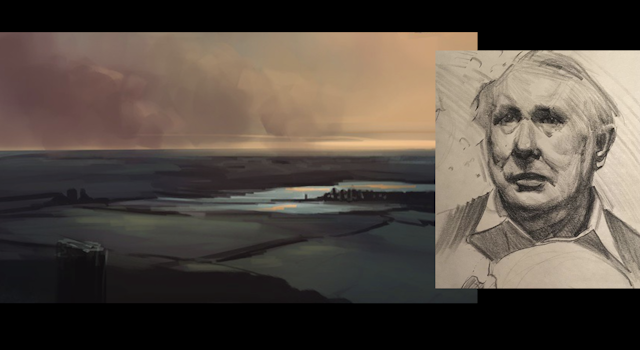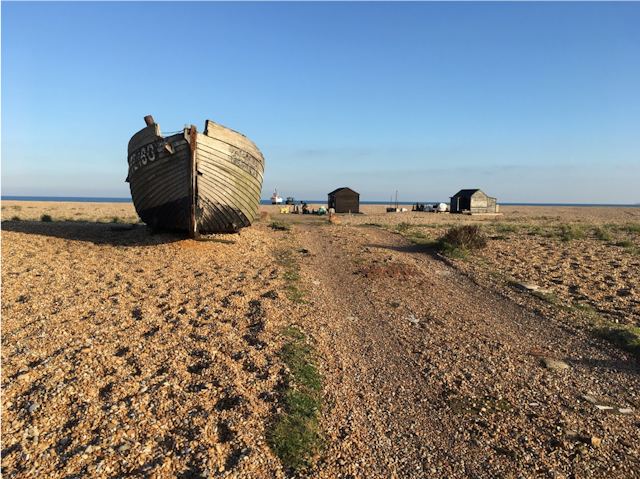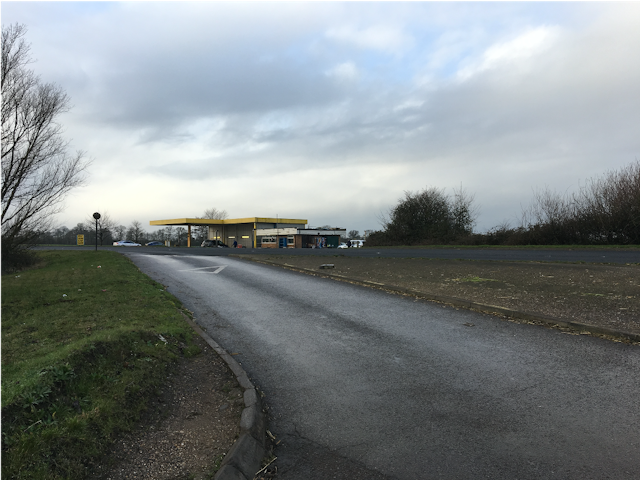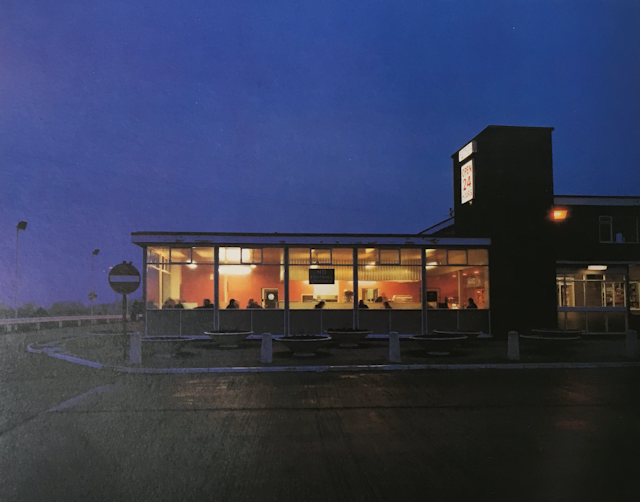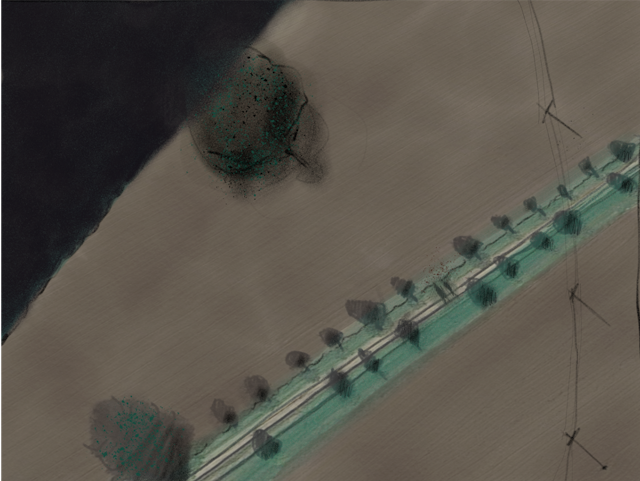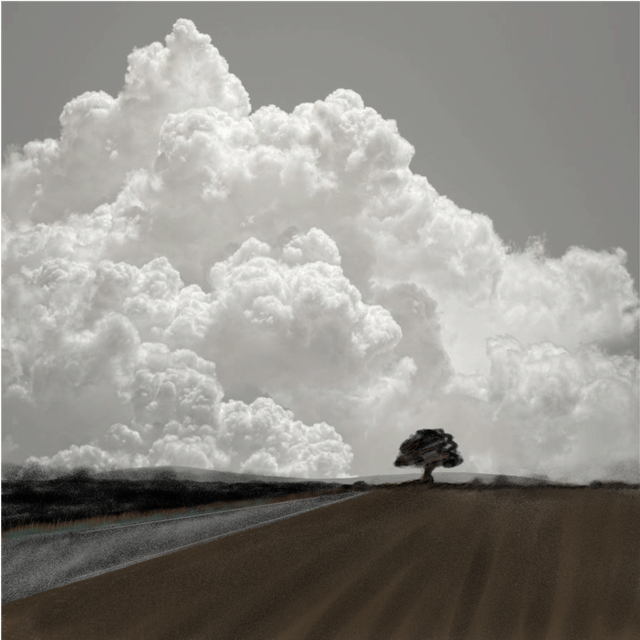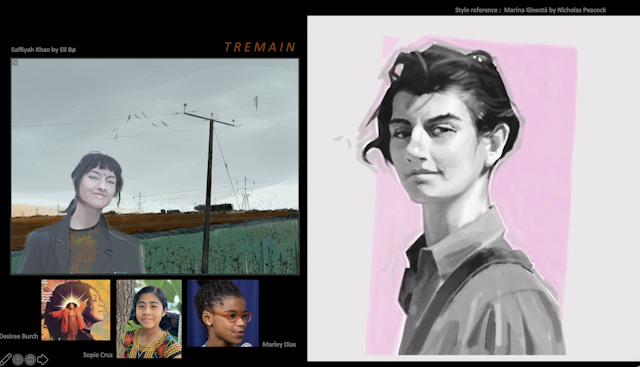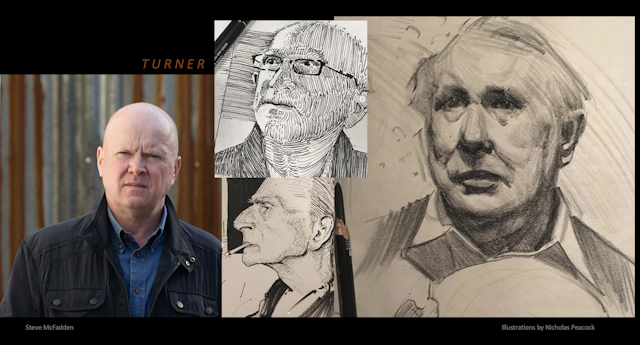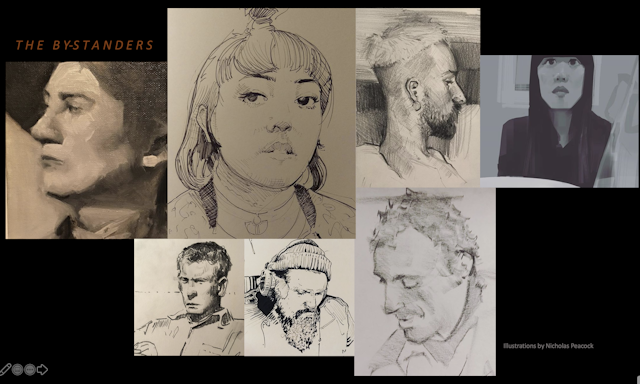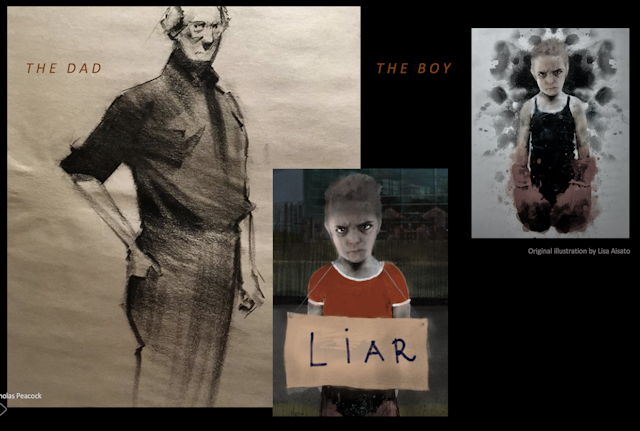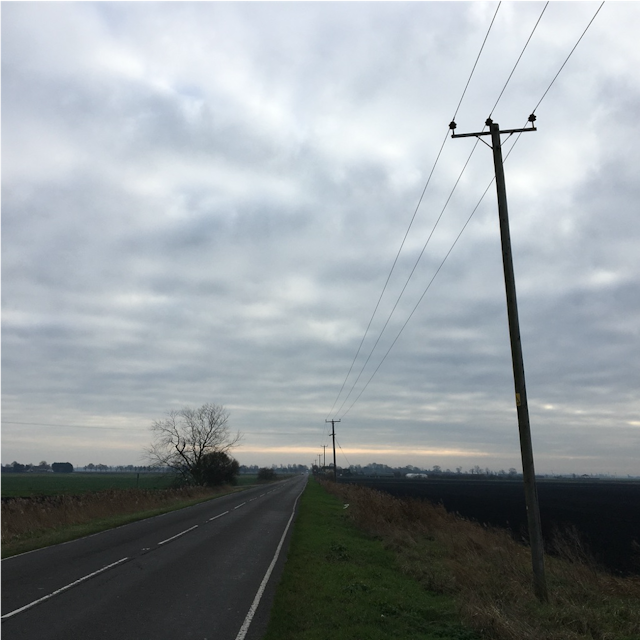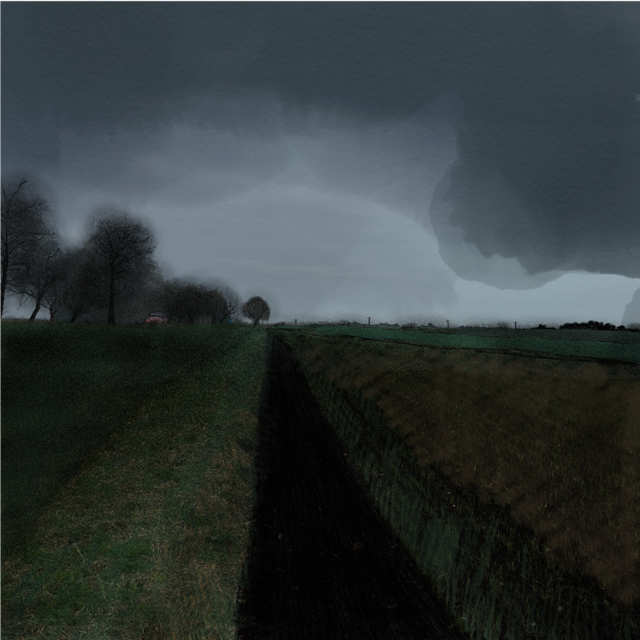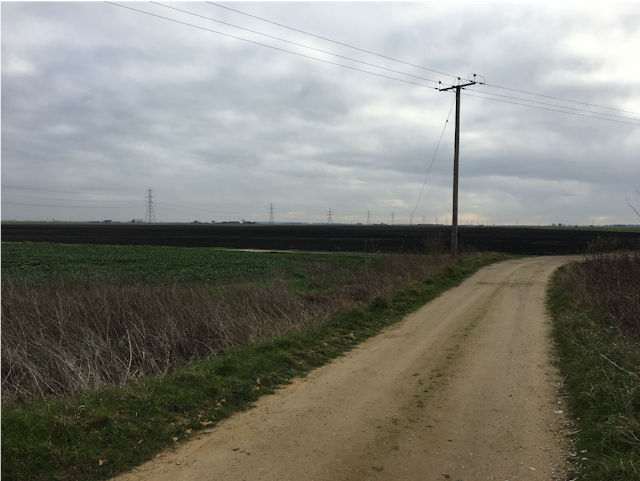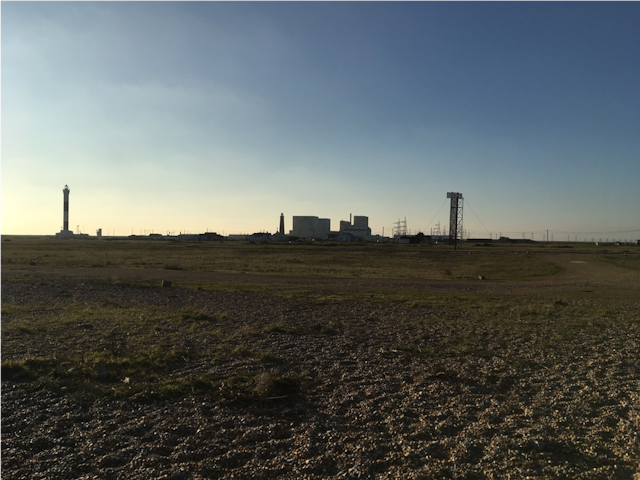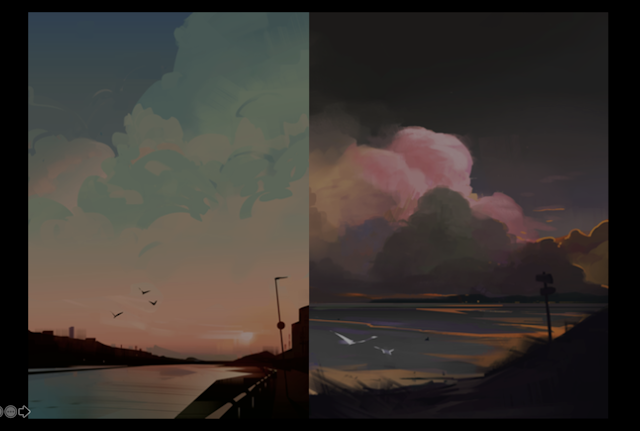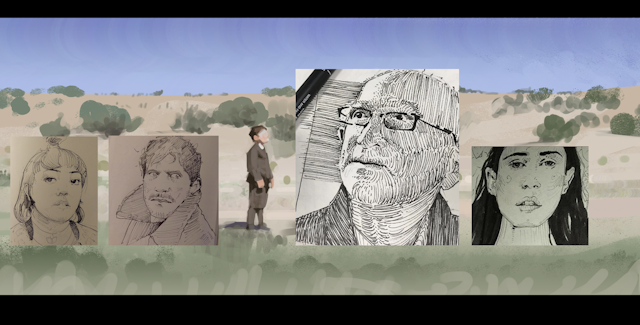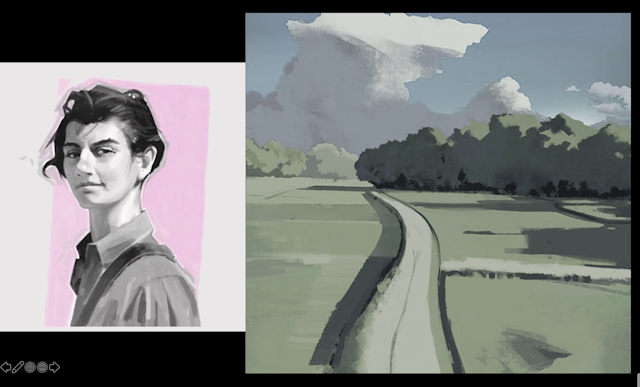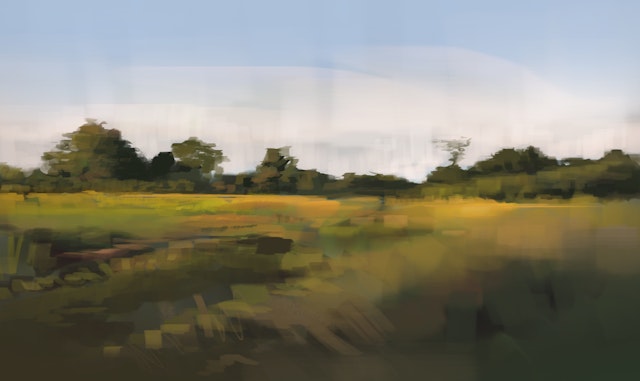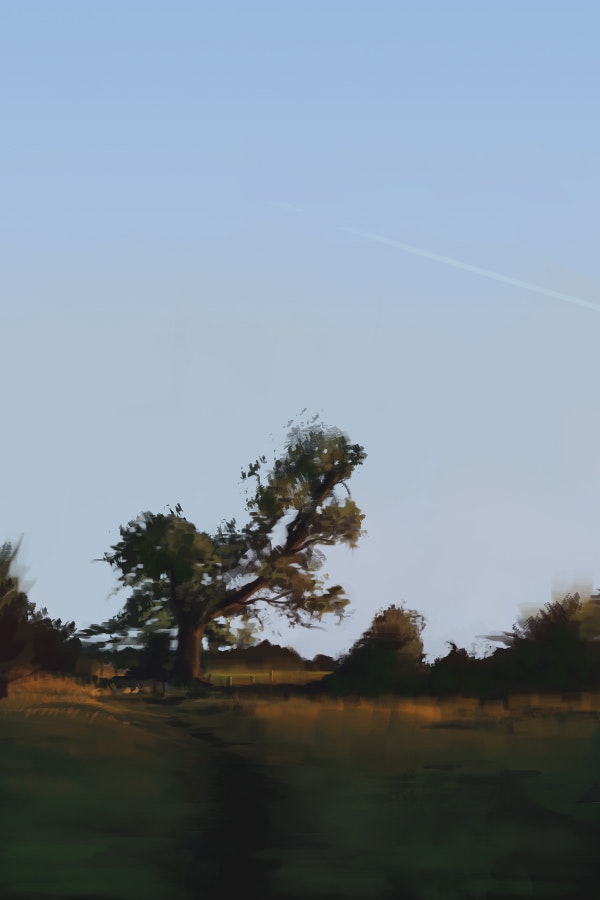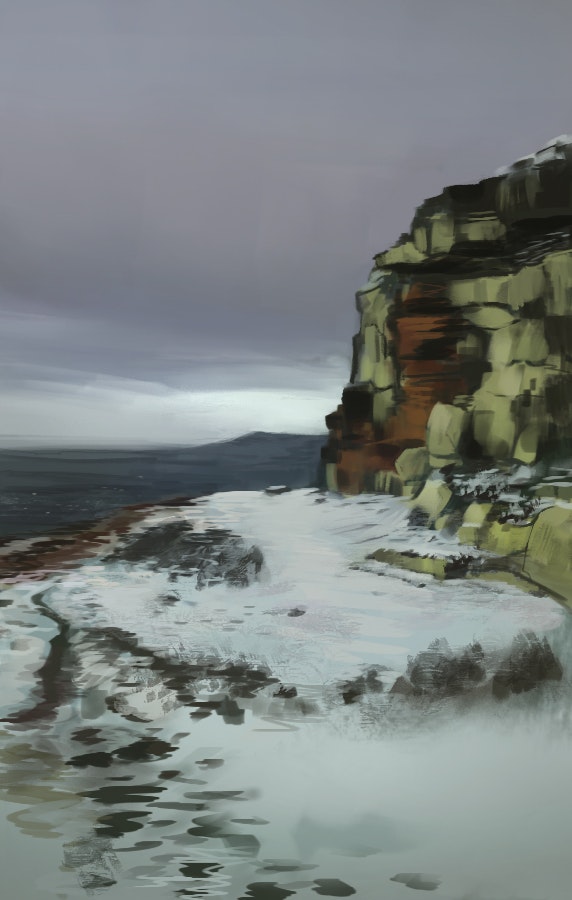 Short animated film/VR experience written by Lin Coghlan in Development with Producer Marie James, Production Designer Eli Bø and Art Director Nicholas Peacock. To be produced in a real-time engine with actors using Performance Capture in a hand drawn & painted digital environment.
The film tells the story of Turner, a suicidal, cynical and taciturn man who wakes up in a ditch in a flat, barren landscape to be confronted by the enigmatic & cheerful Tremain, who eventually persuades Turner to perform a heroic act.
We are currently working with The Imaginarium Motion Capture Studio, Dynamixyz facial Capture and Apriori Digital on the project. Nathan Bell will be composing the score.