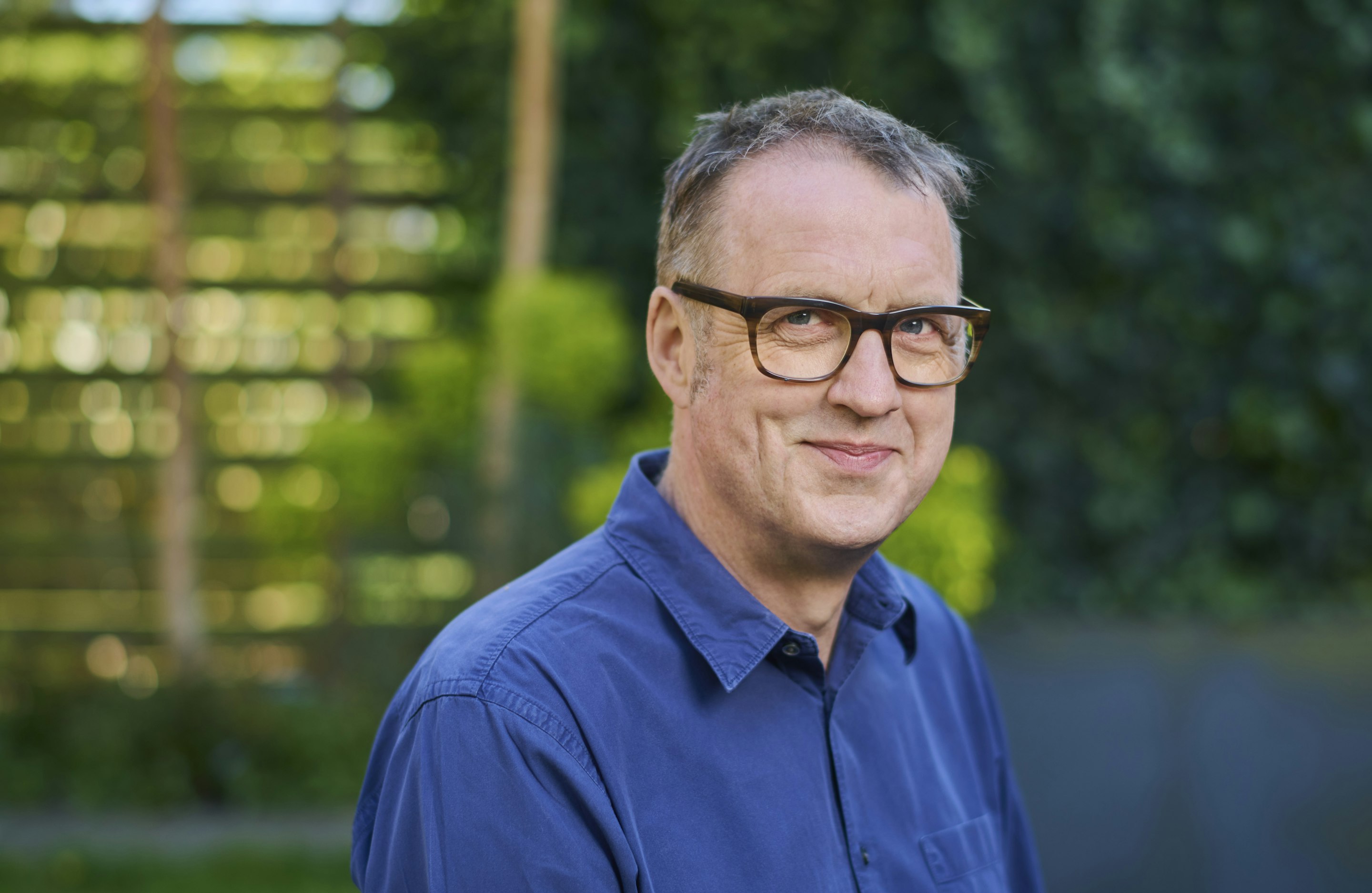 John is an impassioned, energetic and collaborative film maker working across digital and traditional media.

His films have been shown at over 60 Film Festivals Worldwide and have won numerous awards including Best Film at Cannes Short Film festival for "The Day After Stonewall Died", Best Short Film at St Albans Film festival for "Kayla", Young Leopard of Tomorrow Award at Locarno Film Festival for "Electric Frank" and Gold Plaques at Chicago Film festival for both "The Secret Songs of Butterfish" and "Broken Arrow".

His work in Television includes "Silent Witness" for BBC1, "Wolfblood" for CBBC/ZDF, "Casualty" & "EastEnders" for BBC1, "Jinx" for Nickelodeon, "Make My day" for Channel 4, "The Bill" for Thames/ITV and "Grange Hill" & "Home Farm Twins" for CBBC.
Since 2007, John has also been working in interactivity. He is currently Cinematics Director for Saber Interactive on two new Game titles and is working with another major Games Developer on an existing franchise. His past Game credits include working with Lionhead/Microsoft as Motion Capture Director on "Milo & Kate", EON/Activision/Eurocom as Cinematics Director on "007 Legends" and numerous other projects as Voice Director. He was drama Director for the on-line interactive video for BBC Switch astrological thriller "Signs of Life" . He is co-founder of the training and consultancy company www.themocapvaults.com which aims to improve performance quality in Motion captured animation and works all over the world.

His latest projects include short documentary film "I Don't Do This for Love, I Do This for Love - Nathan Bell on Tour", which won the Critics Choice Award at Tagore International Film Festival 2020, Television series "Girl Missing" in development with Producer Diane Whitley, Digitally Produced animation film "Blowaways in development, written by Lin Coghlan and Produced by Marie James and a feature adaptation of his short "Kayla" written by Leigh-Anne Gilbert & to be produced by Myf Hopkins, now in development with the BFI.

After his under graduate studies at Goldsmith's College, his post-graduate studies took him to film school at the Northern Film School, Leeds and the Polish National Film School, Lodz, completing a M.A. in Fiction Film Direction.
John is a full member of Directors UK, is a Trustee of the Directors Charitable Foundation (DCF) and is a Fellow of the Royal Society of Arts (FRSA). He is represented by Samantha Dodd at Carey Dodd Associates.
Photo by Amit Lennon.